Bernard Hinault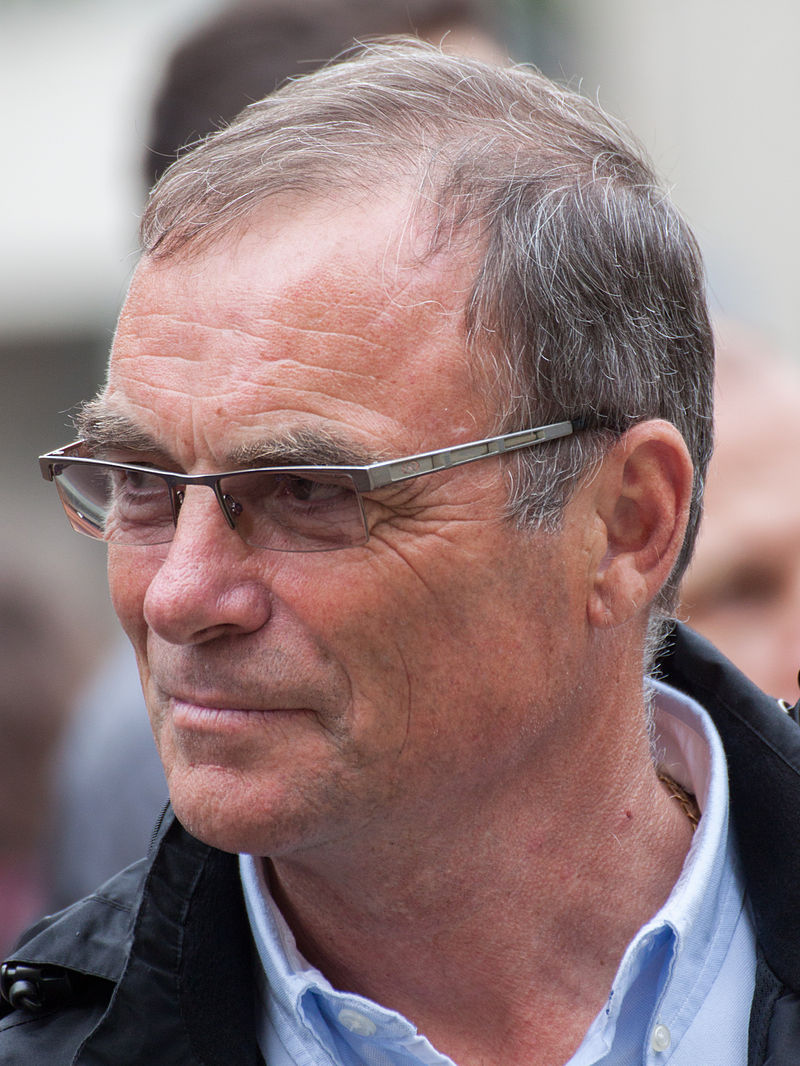 Bernard's cycling career had every ingredient required to make his case for being one of the greatest riders ever. His brusque charisma and towering personality enabled him to conquer the world of cycling for close to a decade. He was a maker of history, and some of his wins were so dramatic that they are etched in tales, which will be passed down to generations to come.
Bernard turned into a professional rider in 1974. He was only 19 then. That year would symbolically mark the beginning of the end of Eddy Merckx, a cycling legend whose achievements are often juxtaposed with Bernard's. As Bernard was just starting, Eddy was, on the other hand, enjoying his last reign, bagging his third world championship title, fifth Giro d'Italia, and fifth Tour de France. This would be the last t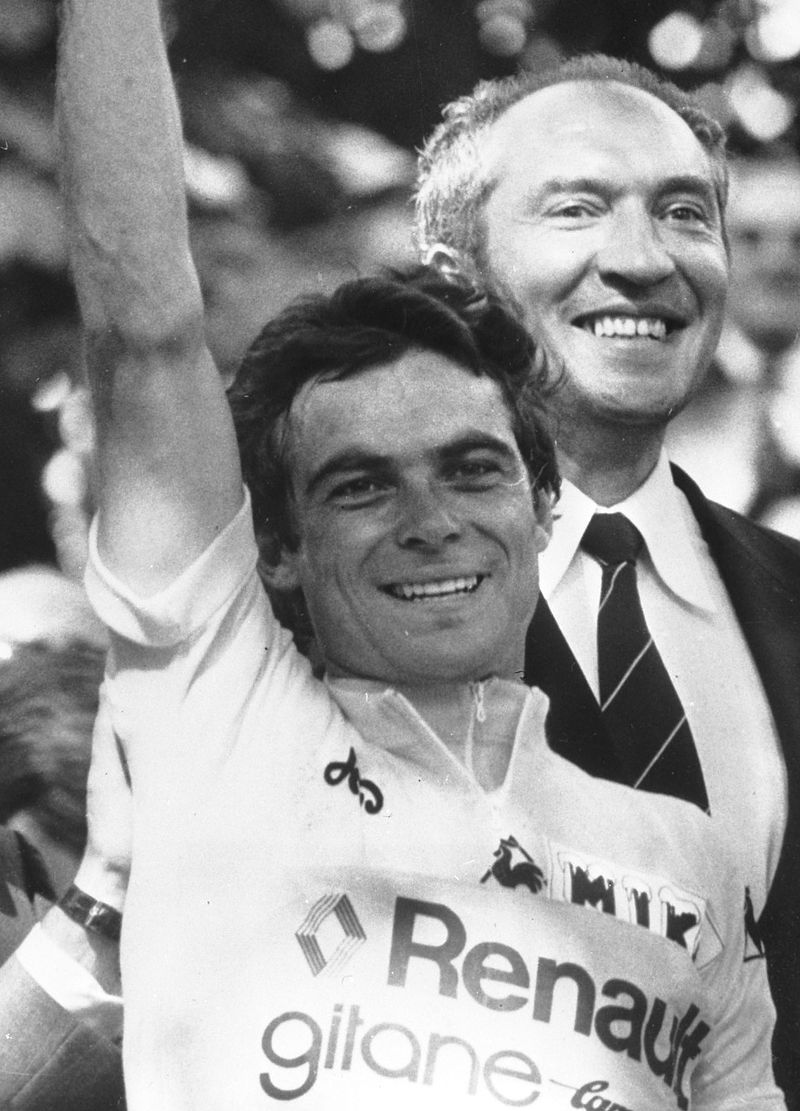 ime he reached those heights, and the cycling world was now in search of a new superstar. With Bernard already having dived into the game, it did not take long for the superstar to be found.
In 1978, Bernard captured the French national championship title and proceeded to bag the Vuelta/Tour de France double during the same year – that was just before his 24th birthday. The year that followed saw him win his second Tour de France, an achievement he replicated in 1981, 1982, and 1985. In 1983, Bernard won his second Vuelta. He also tested three Giro d'Italia victories, which came in 1980, 1982, and 1985. With a total of 10 Grand Tour victories, Hinault is only second to Eddy Merckx who has 11 such victories to his name. As many people believe, Bernard had every chance to surpass Eddy's Grand Tour achievements were it not for his persistent knee injury.