Jacques Anquetil Vs Raymond Poulidor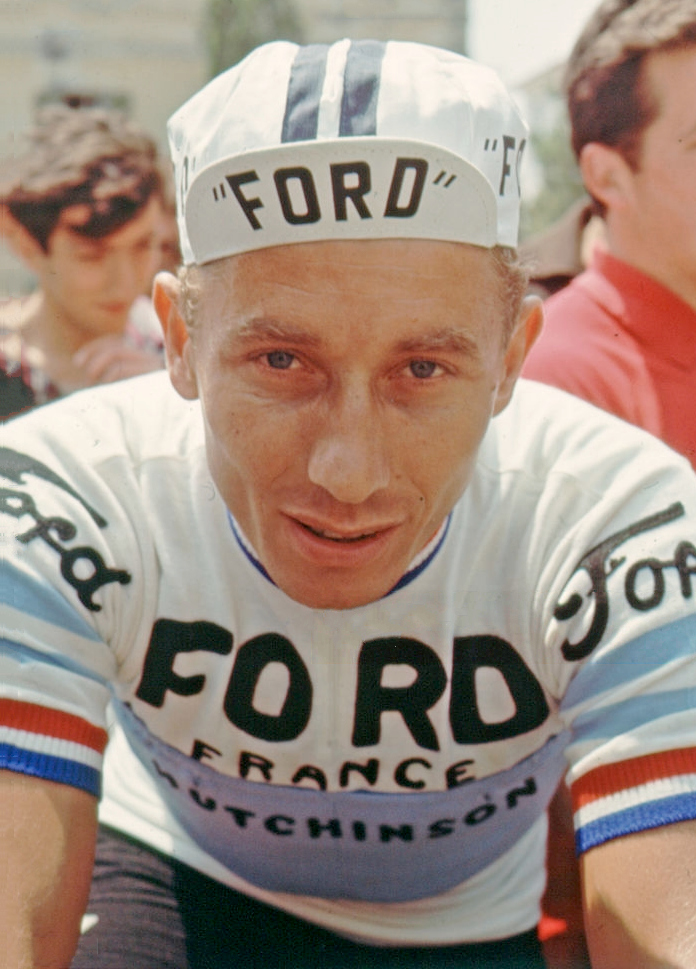 While Coppi/Bartali rivalry was all about a divided Italy, the Anquetil/Poulidor rivalry was all about France. For this duo, it was a battle of wills, but there was only one winner: Jacques. Poulidor was a 1936-born icon who hailed from France's Creuse region. To his family, farming meant everything, and he had to wait until 1959 to start his professional cycling journey.
Anquetil, who was born two years earlier than Poulidor, hailed from Normandy and went down in the annals of history as the first winner of five Tour de France general classification titles. Only four other racers were able to match this feat – Lance Armstrong, Miguel Indurain, Bernard Hinault, and of course, Eddy Merckx, the undisputed greatest of them all.
Anquetil/Poulidor rivalry was a unique on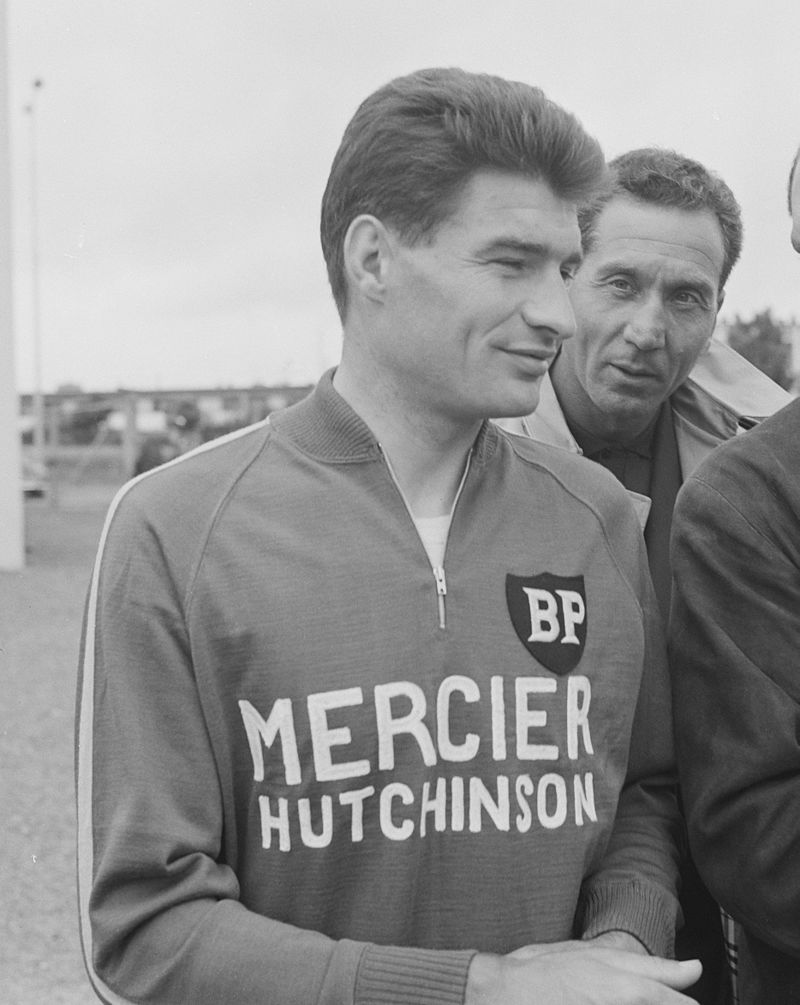 e because the two would come first and second respectively. With Poulidor not being able to wrest victory from his rival even on a single occasion, he was forced to become an eternal underdog. But even with his permanent runner-up tag, he gave Anquetil a run for his money. On the racecourse, Anquetil knew Poulidor like the back of his hand. He knew that Poulidor was the kind of a guy who would take a mile from an inch, and it's perhaps the reason why he never gave him a chance.
Perhaps the most iconic moment of the rivalry between Anquetil and Poulidor came during the 1964 Tour edition. The stage was Puy de Dome, which Poulidor won. However, his stage win was not enough to give him the overall victory, and once again, his 'eternal runner-up' curse would come to haunt him when his rival came out on top overall. Since that year, Poulidor never competed with Anquetil again in a major Tour.