Giro d'Italia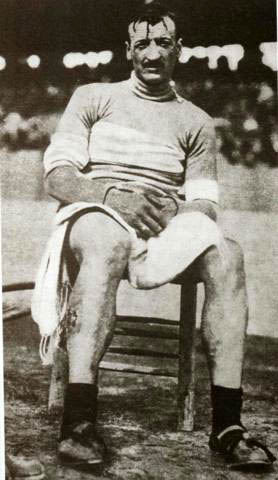 Following the immense success of France's premier bicycle race, the Tour de France, Italy saw it fit to come up with its own bike event of a similar magnitude. As a result, Giro d'Italia was born. Giro d'Italia is a three-week event and one of the toughest in the cycling world. The race covers about a 3,500-kilometre racecourse, which usually goes through challenging terrain. Giro d'Italia is one of the Grand Tours, along with the famous Vuelta a Espana and Tour de France.
The first-ever Giro d'Italia race started in Milan in 1909, and it involved covering a 2,448-kilometre distance over eight stage
s. While a total of 127 cyclists started this first edition, only 49 of them pursued it to the end, with Luigi Ganna emerging as the winner. The prize that Luigi took home was a donation from a casino in San Remo.
Save for the world war years, the race has been held annually since its inception, with all the first 47 races taking place in Italy. From 1965, things changed, and the start or finish points of this event have been shifting from Italy and back. However, the whole race has rarely been held outside Italy.