Fausto Coppi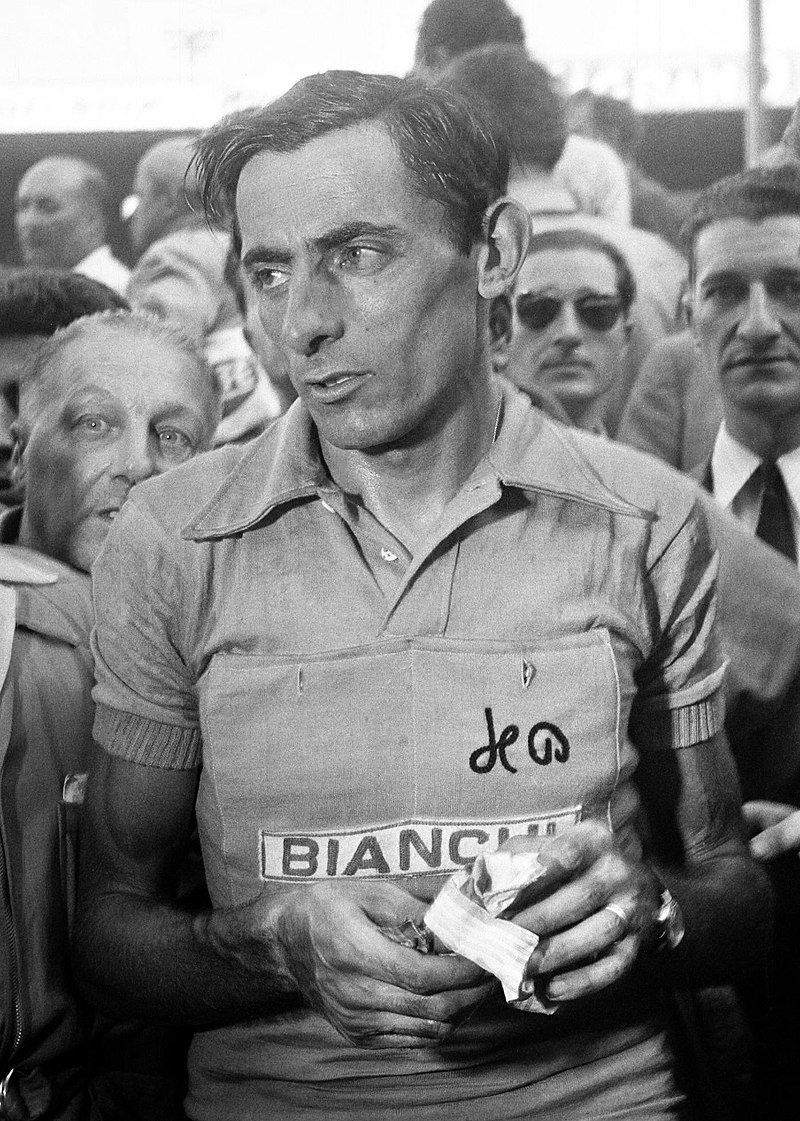 When we talk of the most decorated cyclists in history, we must mention Fausto Coppi. He may have died in 1960, but his legacy is the stuff of legend. When he first entered the Tour de France, he romped to victory, becoming the first debut participant to win the race. He also ended his exploits in this race on a high note by winning it in his last year of participation. No other rider has achieved these marks. Coppi also won the 1953 world championship and claimed the Giro d'Italia victory five times. For a total of 14 years, Fausto was the hour record holder. With all his achievements, his claim to being one of the best cyclists to have lived is actually not far from the truth.
Amidst World War II, social scandals, and doping claims, Fausto's genius on the two wheels was never open to question. His rivalry with Gino Bartali, another renowned Italian cyclist, could only be equated to Frazer/Ali rivalry. Whenever the two Italians stepped up to a racecourse, they were a delight to watch, and each of them was as good as the other.
Born in 1919, Fausto dived into cycling while he was a teenager. This was a quiet kid, who preferr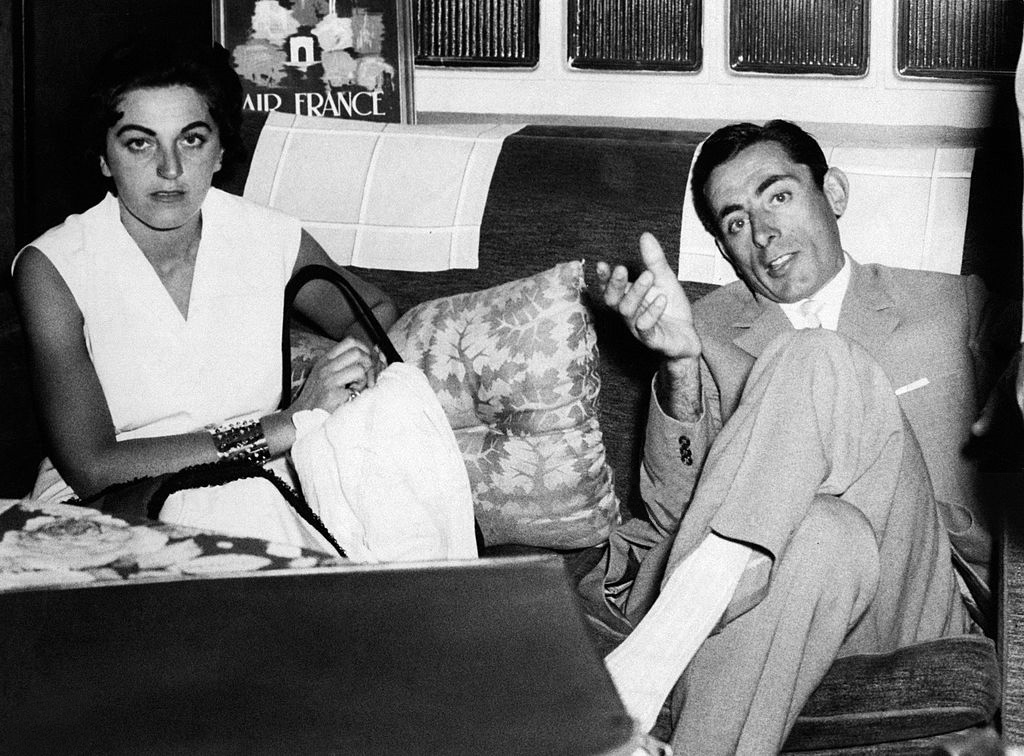 ed to spend his time alone rather than in a social setting. Spending most of his time on the bike, Coppi would go on to become a nightmare for his competitors. He would command his bike to do just about anything and it would obey – he could time-trial, sprint, climb, or spin with equal panache.
After a few years of amateur bicycle racing, Coppi caught the attention of Biagio Cavanna, who became his strategic coach. He would transition into a professional racer without any hiccups, and in 1940, Fausto went home with the Giro d'Italia's pink winner's jersey, at age 20. He may have died more than half a century ago, but he still holds the record as the youngest winner of the competition.
Between 1943 and 1945, Coppi served in the Italian Army, a patriotic move that would see him defend his country during the World War II. After the war, Coppi resumed his bike racing career and went on to dominate the sport as he had never done before. Those who saw Coppi in action would consistently say that his talent was natural, while his skill and grace were impeccable. There are a dozen tales of Coppi breaking off the peloton never to be caught, and this would happen from 1946 to 1954 when the man was in his pomp.