Eddy Merckx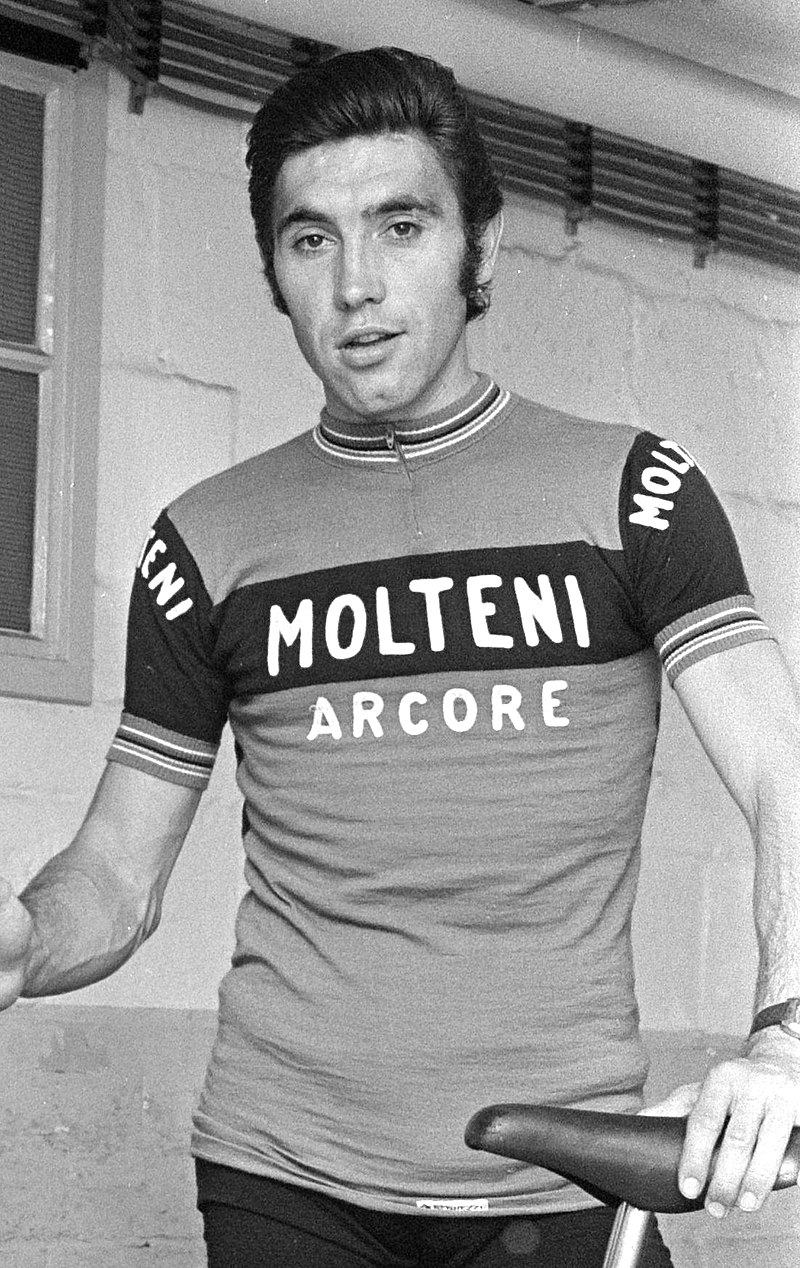 A grocer's son, an era-defining bicycle rider, and a winner of well over 500 cycling races – we are talking about Eddy Merckx. Just as tennis fans talk of Steffi Graf, John McEnroe, Pete Sampras, and Roger Federer as the greatest ever players in the history of the sport and in football, names such as Maradona, Pele, Messi, and Ronaldo usually rule supreme when all-time greatest footballers are mentioned. When it comes to cycling, Eddy Merckx is the man to be mentioned in the same breath as those mentioned above.
During his career, which lasted from 1965 to 1978, this Belgian genius triumphed over his opponents on 525 occasions. Eddy won the Tour de France a record five times, and he also recorded the most stage wins (34) in the history of the event. On top of these achievements, Eddy has 11 Grand Tour wins to his name, as well as the most Grand Tour stage wins (64). In terms of victories, no racer comes close to Eddy's 19 wins, with seven out of these coming from Milan-San Remo. Eddy Merckx was the first cyclist to win the Triple Crown i.e. the World Championships, Giro d'Italia, and Tour de France, in a single season.
The 1971 season was perhaps when Eddy was on top of his game as he won 45% of the races he participated in that season. Square out with Eddy du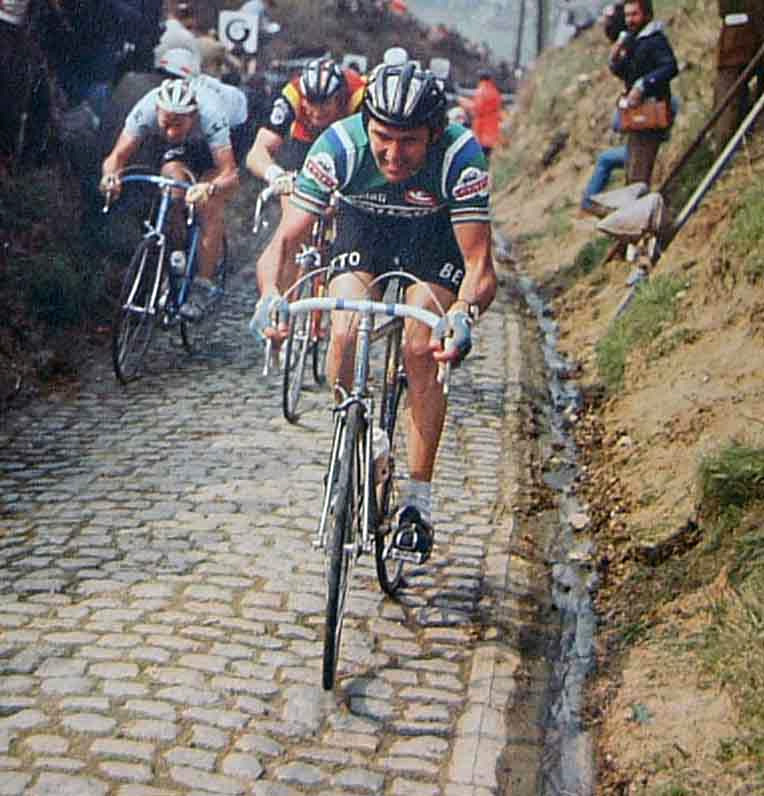 ring that year and your winning chances were almost zero even before the race started. There is so much to say in terms of Eddy's achievements and we could go on and on. Perhaps it is a good idea to check his stone monument erected at the apex of the Côte de Stockeu. While there is a decent list of Merckx's achievements on this stone, the list ends with 'etc,' which means it is not exhaustive enough. And there is no space to list his three Paris-Nice wins and three Paris-Roubaix wins either.
However, Eddy is one legend that we cannot afford to reduce to mere stats, unless we are prepared to miss the wood for the trees. In his home country (Belgium), this man is a combination of Winston Churchill, Paul McCartney, and David Beckham. He is not just a national hero but also a style icon and a sporting god. In a TV poll conducted in 2005 to determine the all-time greatest Belgians, Eddy Merckx emerged third.
Just in case you didn't know, Eddy would have been an even better cyclist were it not for a career-threatening crash in 1969. The crash led to the death of Fernand Wambst, Eddy's derny pacer. The injuries that Eddy sustained in this crash would later prompt him to keep on adjusting his bike throughout the rest of his racing career. Following that crash, Eddy stated that he was never the same again. What a great racer!