Anna Meares Vs Victoria Pendleton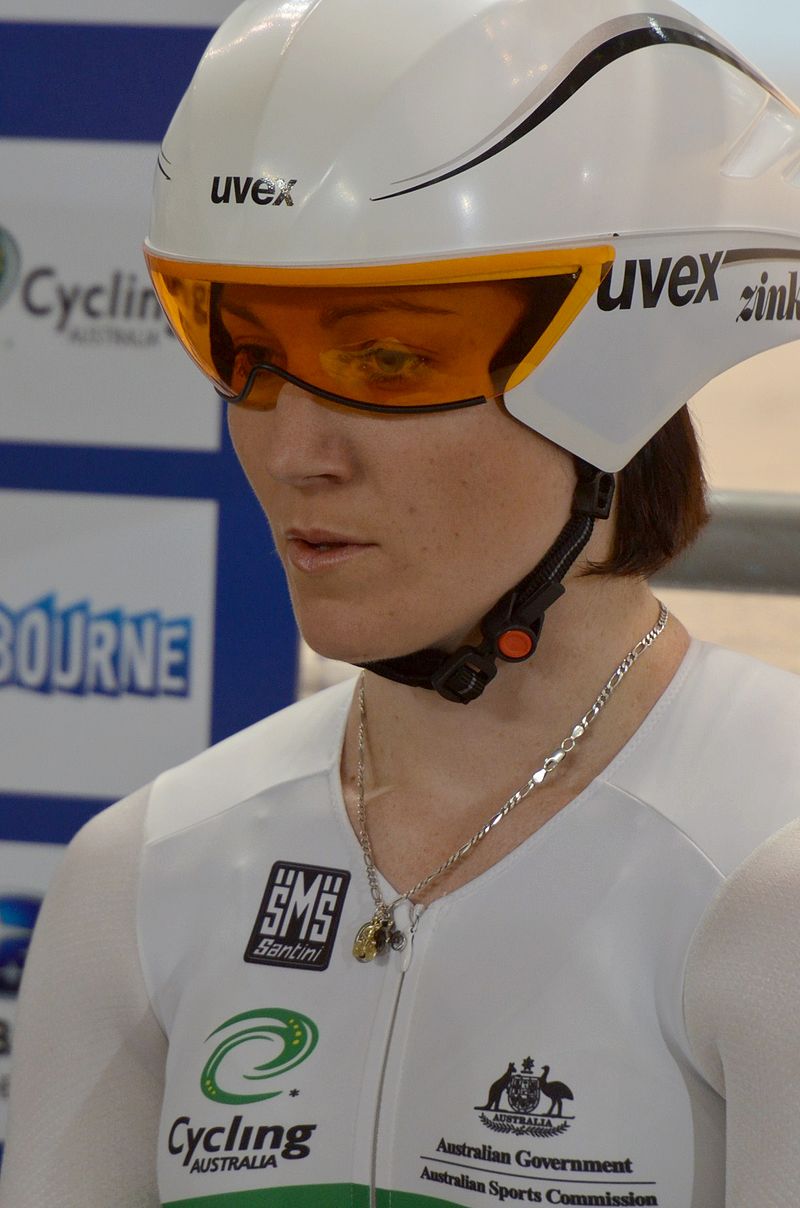 Meares/Pendleton is perhaps the biggest rivalry in the annals of women's cycling. Meares and Pendleton are two contrasting figures with a shared drive and ambition to scale the heights of professional cycling. With two bronze, one silver, and two gold medals to his name, Meares is one of the most decorated Olympians. She has also set multiple world records, and she is ranked the world's fifth-best female track cyclist by the UCI.
Pendleton has won gold medals in the World and European Championships, as well as the Olympics, and she is an inductee in the European Cycling Unio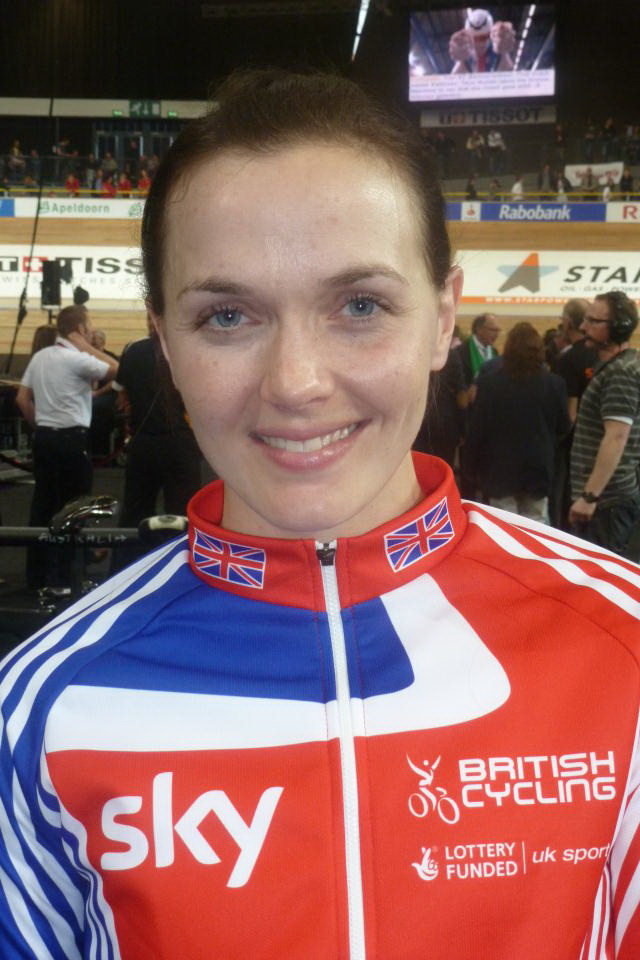 n Hall of Fame. If her medals are anything to go by, the case for her as the most successful Brit in the history of the Olympics can be made.
Having locked horns on many occasions, it was clear that tension would ensue between Anna and Victoria. Anna is known for her perfect positioning and aggressive riding style, which makes her difficult to beat. In contrast, Victoria boasts a blistering speed, which enables her to pile pressure on her rival. Both of them have, over the years suffered falls and relegations, which made their rivalry even more exciting, and not even once did a match including Anna and Victoria disappoint fans.