Amgen Tour of California
Having started as a cycling race through the western cities of California, Amgen Tour of California (AToC) went on to become not just the most important bike event in the United States but also one of the country's premier sports events. Even though this race coincides with the Giro, it still attracts almost half of the UCI WorldTeams. The AToC course runs through the best of the diverse terrains of California, including rolling vineyards, rugged Coast Ranges, coastal redwoods, Sierra foothills, and farmlands of Central Valley.
AToC was incepted in 2006, but what has been even more remarkable about the race is its evolution. Its first years witnessed a huge success, which saw it elevated from Category 1 to UCI 2.HC, the highest possible status in the cycling world. And we have the Union Cycliste Internationale(UCI) to thank for this status elevation.
Timothy J. Leiweke, AToC's original organiser, envisioned a 700-mile bike race that would consist of eight stages and borrow style from Tour de France. Timothy's idea got the support of the UCI, whose primary goal was to put the spo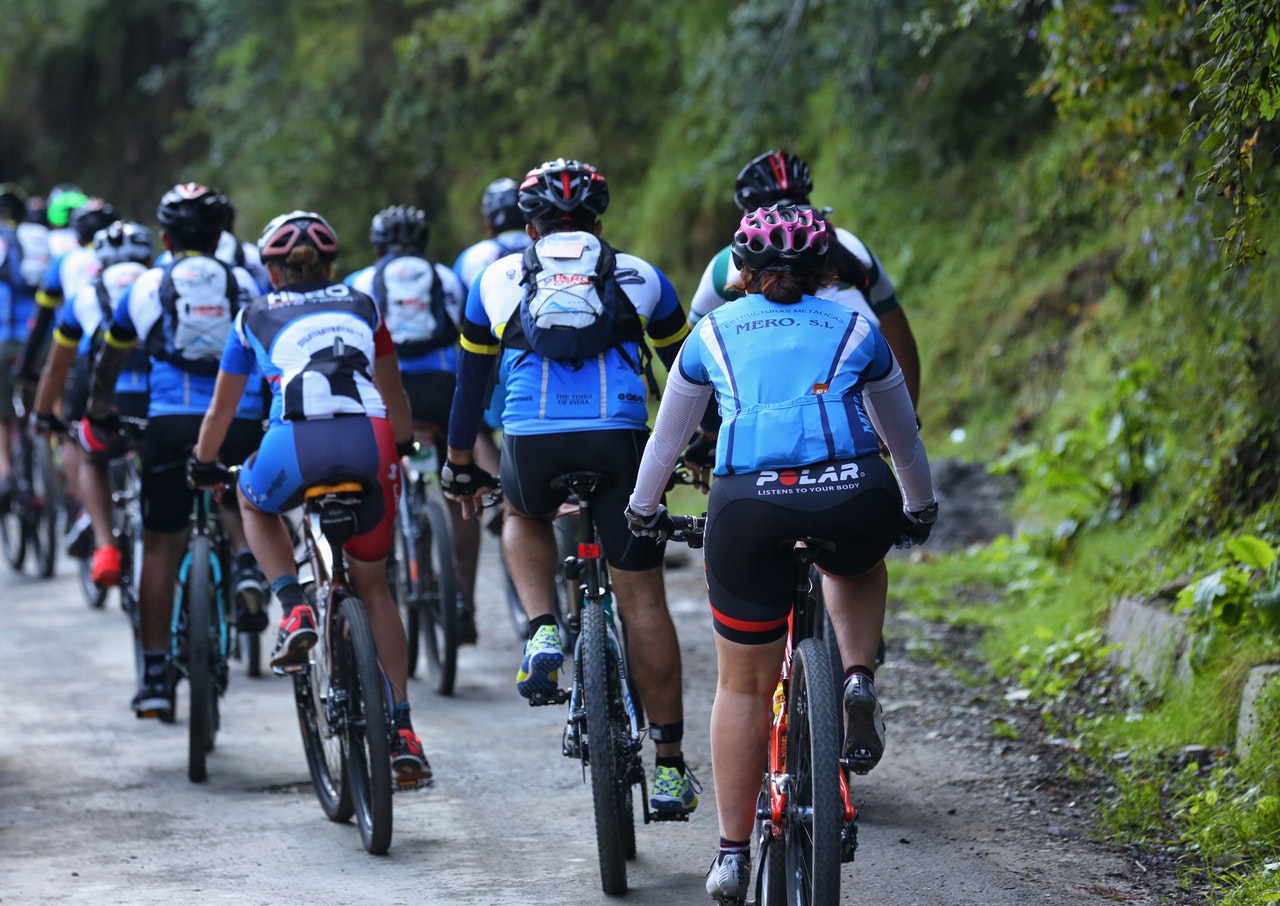 rt of cycling on the world map. As a result, the world's finest cyclists were invited to take part in a week-long inaugural AToC, event starting February 19, 2006. A total of 16 national and world-class cycling teams competed in this maiden event, which started in San Francisco and went all the way to Redondo Beach.
In order to take advantage of the warmer temperatures of late spring, the race was rescheduled to May, in 2010. Every stakeholder welcomed this move not just because of the friendly weather of May, but also because May would be the best time for cyclists to prepare for the legendary Tour de France.
It Is not Just a Men's Affair
Over the years, AToC has been tweaked and expanded for purposes of inclusivity. While the race was a men's thing during its first nine years, that changed in 2015. During that year, ACoT invited female cyclists to square out in a four-day event, which has been held every year since then. Giving women a chance to showcase their prowess on the two wheels is not just a noble idea, but it also works to demystify the long-held myth that bicycle racing is a preserve of men.