Fausto Coppi Vs Gino Bartali
In Italy, the rivalry between Gino and Coppi could be equated to a religion. The images of these two greats are seen just about everywhere. They are conspicuously displayed in shoe stores, banks, butcher shops, cycling shops, even restaurants, and many other places. They may have retired from cycling and died many years ago, but no one can forget what they stood for. The duo once divided their country right in the middle, and they had a lot of significance on the political and social landscapes of Italy.
Hailing from Florence, Gino was a conservative who represented Italy's southern part, a more rural and traditional part of the country. He had the blessing of the Vatican, and he was known as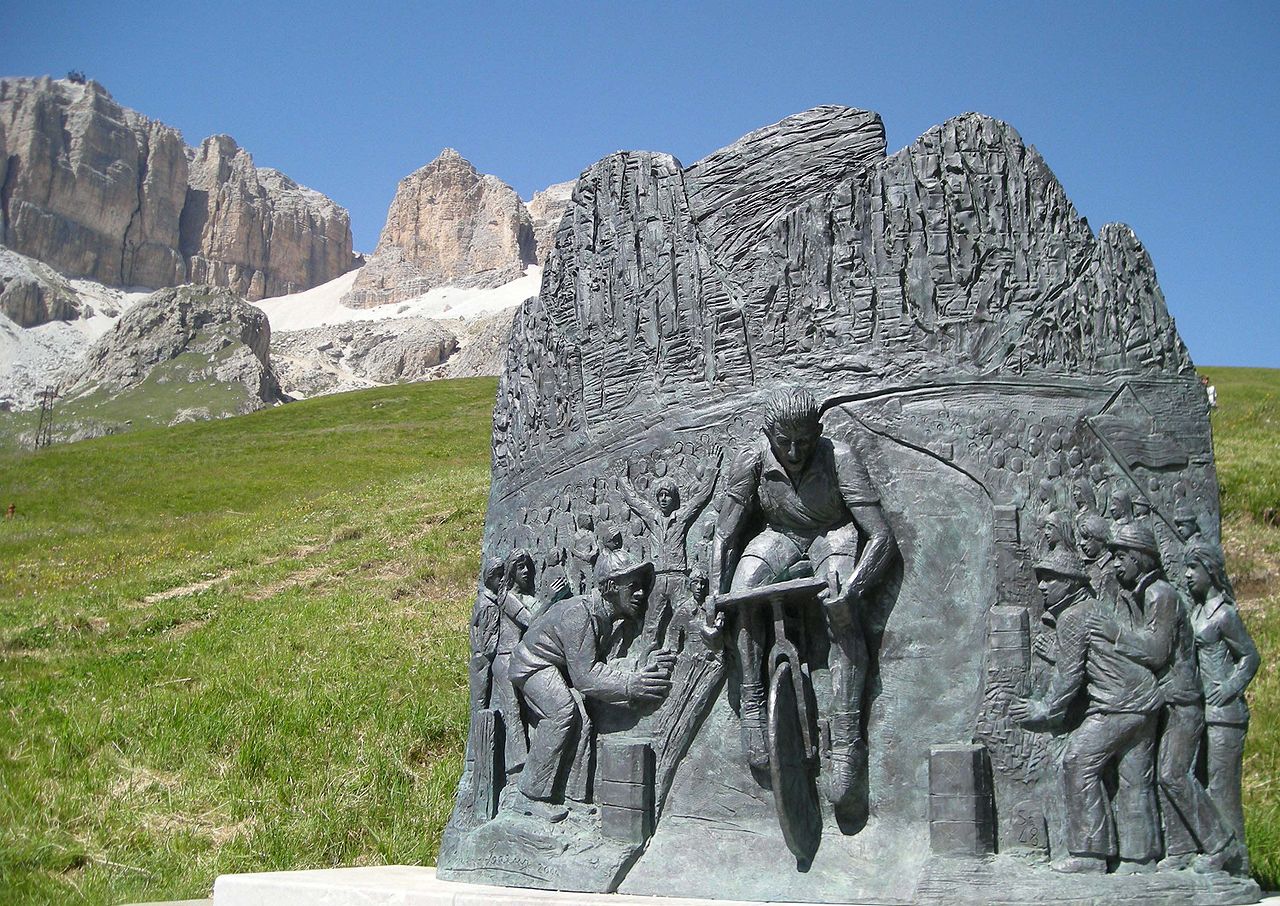 Gino the Pious. Coppi, on the other hand, was more of a secular figure who was nicknamed Fausto the Sinner. He was the symbol of Italy's modern industrial north. During their time, Bartali and Coppi would grate against each other, and their rivalry went on to fascinate Italians for years. In today's editions, you will find the 1940s articles still being reprinted, and authors are still writing books about these bike heroes.
The year is 1940 when Fausto joins Gino's team and goes on to upset his team leader by winning that year's Giro d'Italia. That would mark the beginning of a duel that would push each of them to the limits. While they represented one team, they preferred to be enemies rather than friends even if that meant both of them losing a race. Then came that one moment when Coppi and Bartali temporarily became friends on the racecourse – that was during the 1952 Tour. A picture was snapped showing Coppi passing a water bottle to his nemesis while climbing a hill. However, each rider's army of fans claims it was their man who gave out the bottle. That photograph became an icon in Italy.